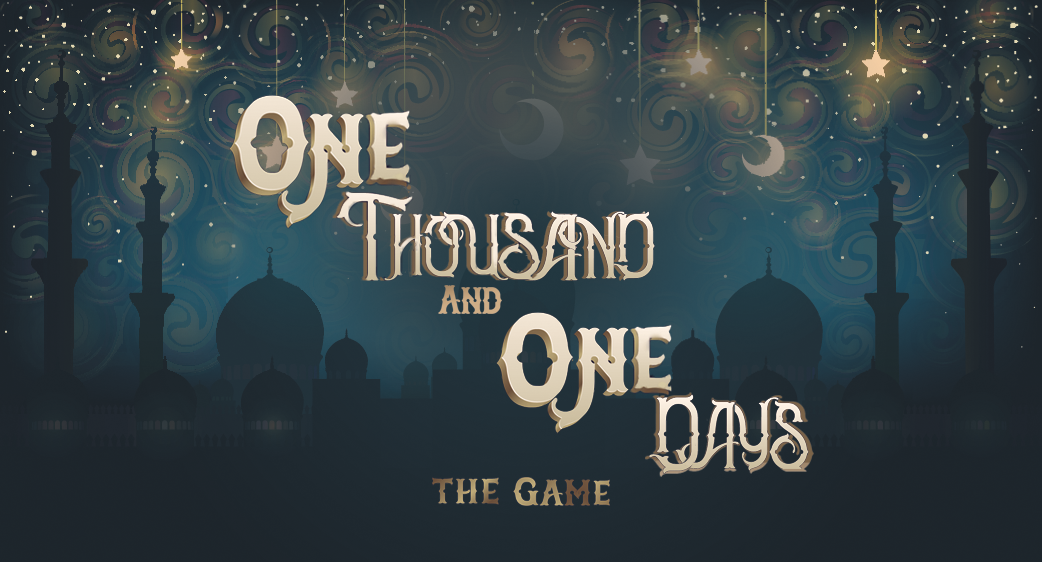 One Thousand and One Days
Chapter 1 Improvements - out now!
---
Some small improvements to Chapter 1:
Grammatical errors (this was a big thing)
Added a new sprite to the Lotogh Starter (hint, it's mom)
Chapter indicators, because a lot of people got confused and this is the best way to alleviate that!
Things I want to improve/implement later:
Dialogue choices for mute/selectively mute dreamers, or dreamers who just don't wanna talk as much!
Animated main background - it was suppose to be for this update, but it was so frustrating I had to take a step back.
New character sprites - specifically for Zsan. Poor boy needs a makeover, even if he's not around much anymore (or at all… depending on your choices)
If you have any suggestions/what you want to see in the game, please let me know! *note, there is the update for Linux, I'm just dealing with some technical issues.
Files
1001Days-UPDATED-pc.zip
505 MB
Aug 13, 2019
1001Days-UPDATED-mac.zip
490 MB
Aug 13, 2019
Get One Thousand and One Days